A Paparazzi Proposal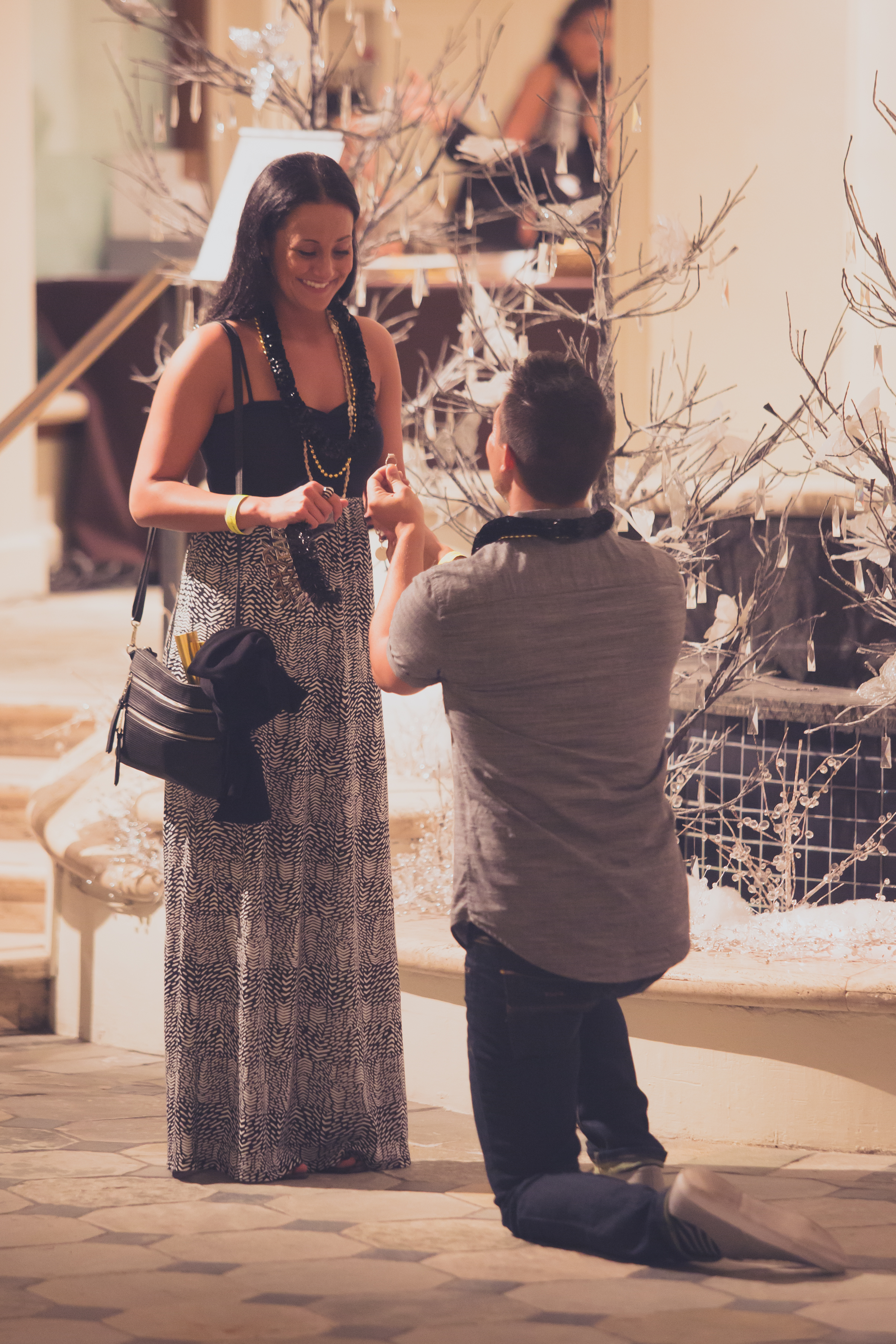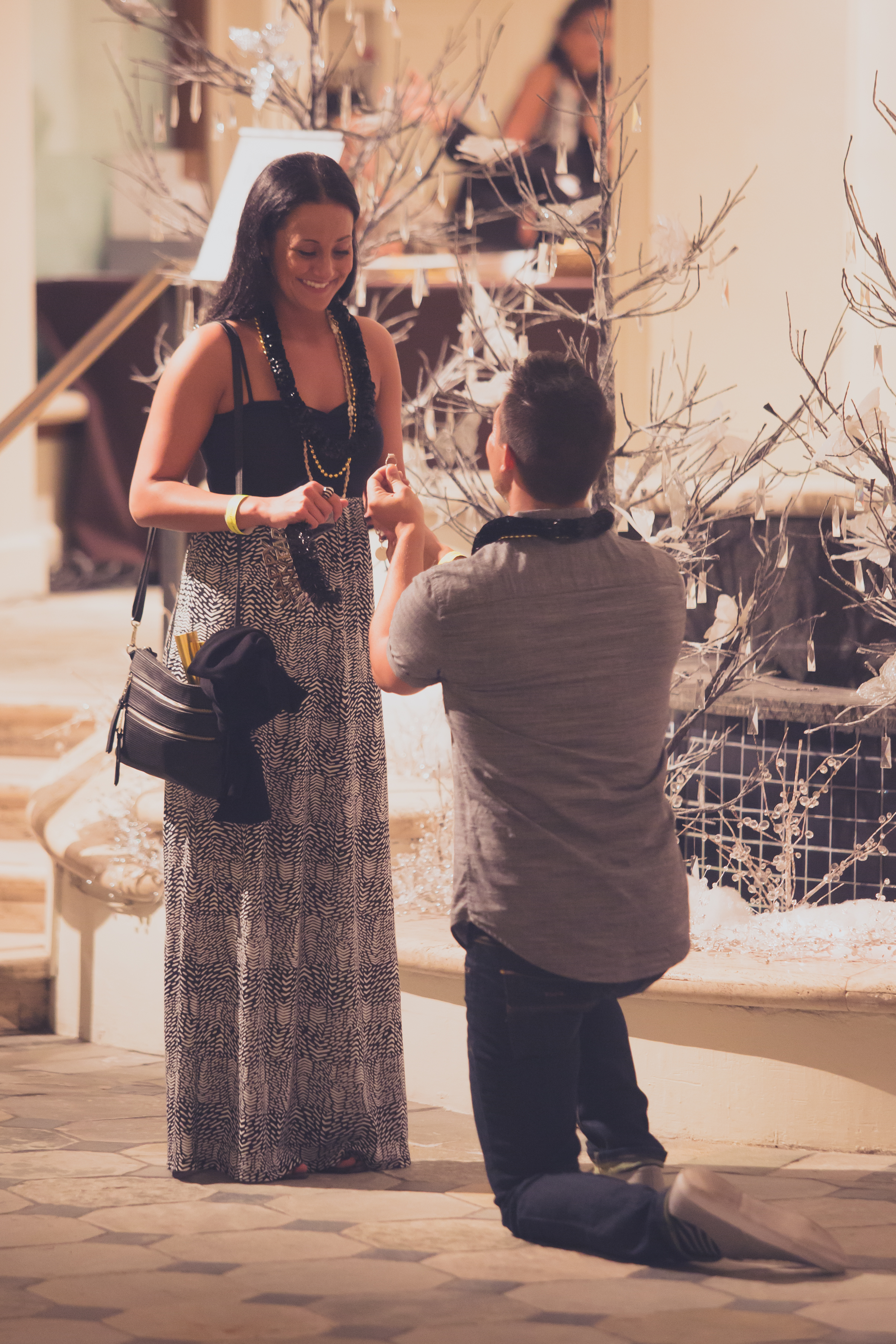 A Paparazzi Proposal
Our Paparazzi Proposal Package is one of our most popular packages, however if you are looking for a little extra then checkout our Paradise Proposal.
The options are endless and we are here to put everything together and create a once in a lifetime event for you and your loved one!
✔ Professional Coordination & Planning
✔ Emails • Unlimited
✔ Phone Consultation • 30-minute phone Consultation with your Photographer to go over the plan for the day.
✔ Event Duration • 1.5 Hours
✔ All Taxes, Fees
✔ Beach Permit • Included
✔ A Beautiful, Tropical Hawaiian Beach Location
✔ Paparazzi Style, Long Lens Photographer • 1 Hour - Unlimited Shots, Edited. Candid Style Pictures. We use 100% REAL Paparazzi and Celebrity Photographers.
✔ Social Images • 8-10 images within 24 hours for you to share the news with Friends and Family
✔ Two Traditional Fresh Orchid Leis • Presented by The Photographer
✔ Chilled Sparkling Cider • A Toast for Two
✔ Picnic Blanket & Cushions • To relax and enjoy the Sunset.
✔ Rose Petals & Candles • We surround your picnic blanket with Fresh Rose Petals and Candles so you can enjoy picnic well into the sunset.
✔ Bouquet of Roses • A Beautiful Bouquet of Roses for her.
How does it work?
1) We help you find and decide the perfect beach location and time for your proposal and engagement
2) We will have our professional Paparazzi Photographer, hidden away ready to capture the moment as you propose to the love of your life and they says "YES". This creates some of the most natural pictures you can imagine.
3) Once you are engaged our coordinator will congratulate you both and present you with two beautiful, fresh Orchid Lei's and lay out a picnic blanket for the two of you.
4) You will then be presented with a chilled Sparkling Cider Toast to enjoy as the sun sets on the start of your new adventures together, while the Photographer continues to capture the moment!